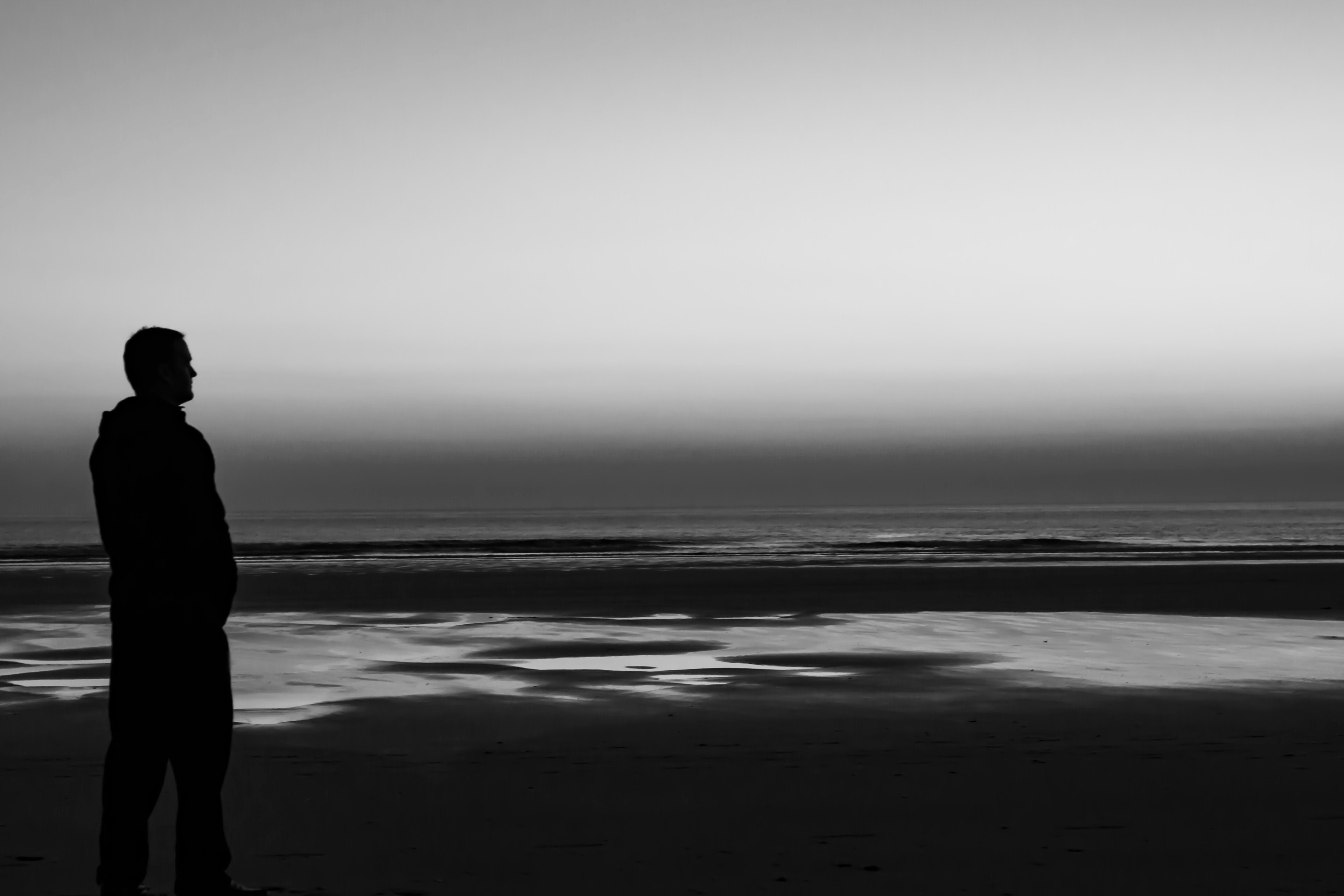 My interest in Photography started way back when I was given my first film camera. Taking lots of pictures was not an option as I couldn't afford to keep buying and developing film my Photography passion faded ...........
Then came Digital. 
Mobile phones gave us the convenience of having that camera in your pocket encouraged me to take pictures where ever I go. Knowing I can take pictures and see them instantly, my love for Photography grew.
  Wanting to push the quality of my images and to improve myself, realising the limited ability of the cameras in mobiles back then for what I wanted to achieve, I purchased my first DSLR with two kit lenses.
After upgrading to other  Sony DSLR's then to Sony Mirrorless I push to make my Photography better.
Photography is a Journey 
Join me on mine.
With the encouragement from my lovely lady and my family I invite you to have a look at some of my work in this Portfolio...........
please also follow me on
If you like what you see and you think my work is of interest to you,
contact me :)
A special thanks to people that have used a picture or two of mine on there websites/blogs ...
Magdalena Rasmus - My Life In Bournemouth Blog
Please have a look at her blog. Its a fantastic, easy to read article about Bournemouth and the surrounding area from a talented writers point of view. 
Christchurch council Gut Reaction newsletter for local food businesses